Each week Nikolas Badminton, Futurist Speaker, summarizes the top-5 future looking developments and news items that I find to be inspiring, interesting, concerning, or downright strange. Each day he reads through dozens of blogs and news websites to find those things that we should be aware of.
In Future Trends: Cyborgs, Democracy, and Cardboard Houses we look at the trends that we should be aware of today, April 22nd, 2016.
Hearing Colors with Neil Harbisson
The life of Neil Harbisson is like something out of a sci-fi novel. Neil was born with achromatopsia, a rare condition that leaves 1 in 30,000 people completely colorblind. But Neil isn't colorblind, far from it. After convincing his doctors to implant an antenna into the back of his head, Neil now possesses a new sense – the ability to hear colors. In this short film by Greg Brunkalla, HEARING COLORS, Neil takes you through a day in his life and into an entirely new world.
Via Vimeo
Highlights from Jaron Lanier Keynote at Digital Content Market Conference
Jaron Lanier is always a favorite of mine.
Decriminalize all drugs, business and world leaders tell UN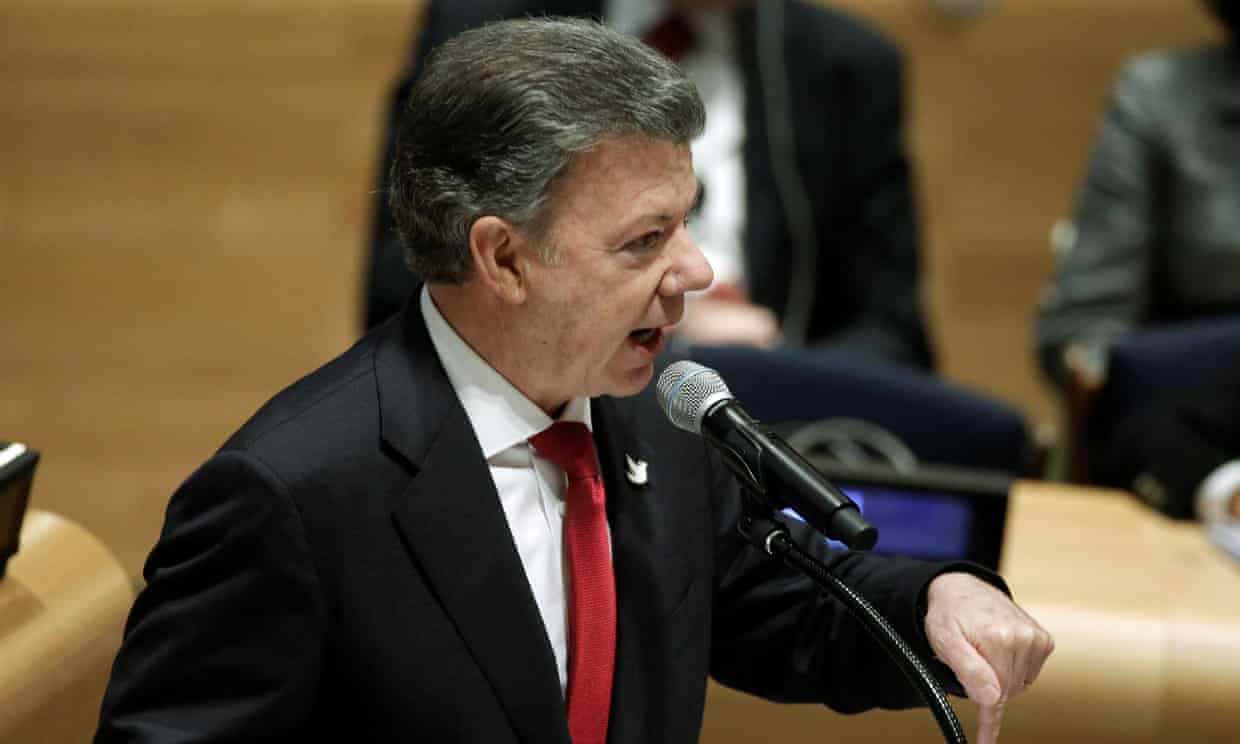 Leaders of the Global Commission on Drug Policy said the UN's first special session on drugs in 18 years had failed to improve international narcotics policy, instead choosing to tweak its prohibition-oriented approach to drug regulation.
"The process was fatally flawed from the beginning," said Richard Branson, the head of the Virgin Group, adding that it may "already be too late" to save the international drug law system.
This week's United Nations general assembly special session, UNgass, clearly displayed the deep divisions between member states over narcotics: while a growing number of countries, including several states in the US, have moved towards decriminalizing or legalizing drugs, others continue to execute people convicted of drug crimes. Three UN conventions prohibit drug use that is not medical or scientific.
Via The Guardian
Mexico City is crowdsourcing its new constitution using Change.org in a democracy experiment
Mexico City just launched a massive experiment in digital democracy. It is asking its nearly 9 million residents to help draft a new constitution through social media.
The crowdsourcing exercise is unprecedented in Mexico—and pretty much everywhere else. Chilangos, as locals are known, can petition for issues to be included in the constitution through Change.org (link in Spanish), and make their case in person if they gather more than 10,000 signatures. They can also annotate proposals by the constitution's drafters via PubPub, an editing platform (Spanish) similar to Google Docs.
The idea, in the words of the mayor, Miguel Angel Mancera, is to "bestow the constitution project (Spanish) with a democratic, progressive, inclusive, civic and plural character."
Via Quartz
Wikkelhouse
A special little house, made out of cardboard. Sustainably built to last. And suit all your needs.
Via Builder Online
See the last 4 week's Future Trends articles here:
***
Nikolas Badminton is a world-respected futurist speaker that researches, speaks, and writes about the future of work, how technology is affecting the workplace, how workers are adapting, the sharing economy, and how the world is evolving. He appears at conferences in Canada, USA, UK, and Europe. Email him to book him for your radio, TV show, or conference.