Insights
January 9th, 2017
Each Monday Nikolas Badminton, Futurist Speaker, shares the top 3 to 5 energy revolution stories that have been revealed to the world in the past week.
In Energy Revolutions – China Breaking Records we look at the trends that we should be aware of today, January 9th, 2016. We see China's renewables growth,forecasts being made obsolete, and all Dutch trains running on electric.
China kept on smashing renewables records in 2016
On the renewable energy front, in 2015, China set the world record for most solar power capacity installed in one year, adding enough solar panels to cover one and a half football pitches every hour of the year, day and night. But it was only getting started.
In 2016, the country proceeded to smash that record, doubling installations to three football pitches per hour.
The 2020 solar power capacity installation target is likely to be met next year, two years ahead of schedule – a pretty impressive feat given that the target was set only a couple of months ago.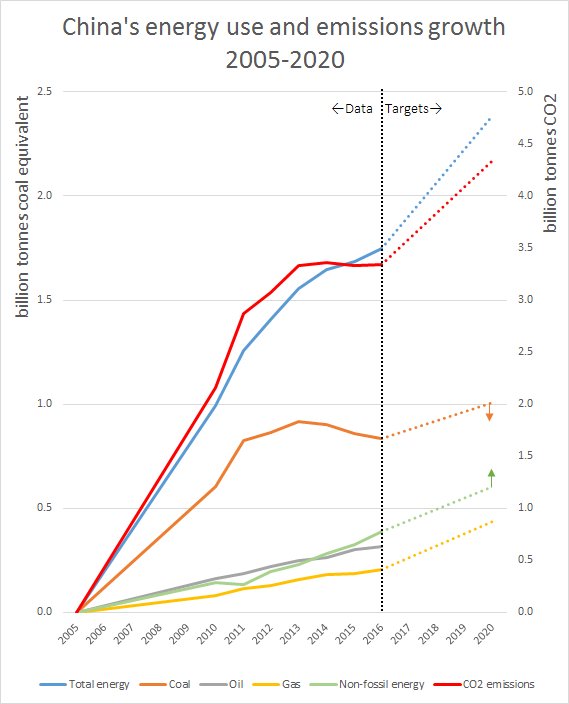 Read more at Energy Desk
Got A Favorite 2017 Energy Forecast? Technology Will Make It Obsolete
As we make our way into the new year, many analysts will be making predictions about energy markets in 2017. Chief among them is the U.S. Energy Information Administration (EIA), which just released its latest Annual Energy Outlook. The Outlook offers predictions about the future of energy prices, production and consumption in the United States. As with stock prices, interest rates and consumer spending, making predictions about the future of energy markets is fundamentally hard. In recent years, EIA has found that its own predictions of crude oil and natural gas prices differ from realized prices by 30 to 35%. Their forecast errors for renewables are sometimes even larger.
The EIA is not alone in making bad predictions. Professional oil price forecasters and futures market participants make bets about future oil and gas prices that routinely turn out to be completely wrong.   But contrary to what you might think, these forecasting errors should not be viewed as evidence that the EIA or any of these forecasters are doing a bad job, or even as mistakes at all.  Instead, they point to the key role that changing technology—and specifically supply-side technology—has played in the energy landscape in recent years. The history of forecasting errors in the U.S. natural gas market is a perfect example of this phenomenon.
Read more at Forbes
All Dutch Trains Now Run 100% On Wind Power
Electric trains have always been a relatively sustainable mode of transport, with much lower emissions than cars, but as of the 1st of January, 2017, all electric train rides in the Netherlands have become even greener. They are now entirely powered by clean, renewable, wind energy.
Dutch railway companies, of which NS is by far the largest, teamed up with energy company Eneco in 2015 to cut train ride emissions drastically. Originally, 2018 was set as the target for changing to 100% renewable power sources. After having reached 75% in 2016, though, the 100% transition was completed one year ahead of schedule.
Read more at Clean Technica
***
Nikolas Badminton is a world-respected futurist speaker that researches, speaks, and writes about the future of work, how technology is affecting the workplace, how workers are adapting, the sharing economy, and how the world is evolving. He appears at conferences in Canada, USA, UK, and Europe. Email him to book him for your radio, TV show, or conference.